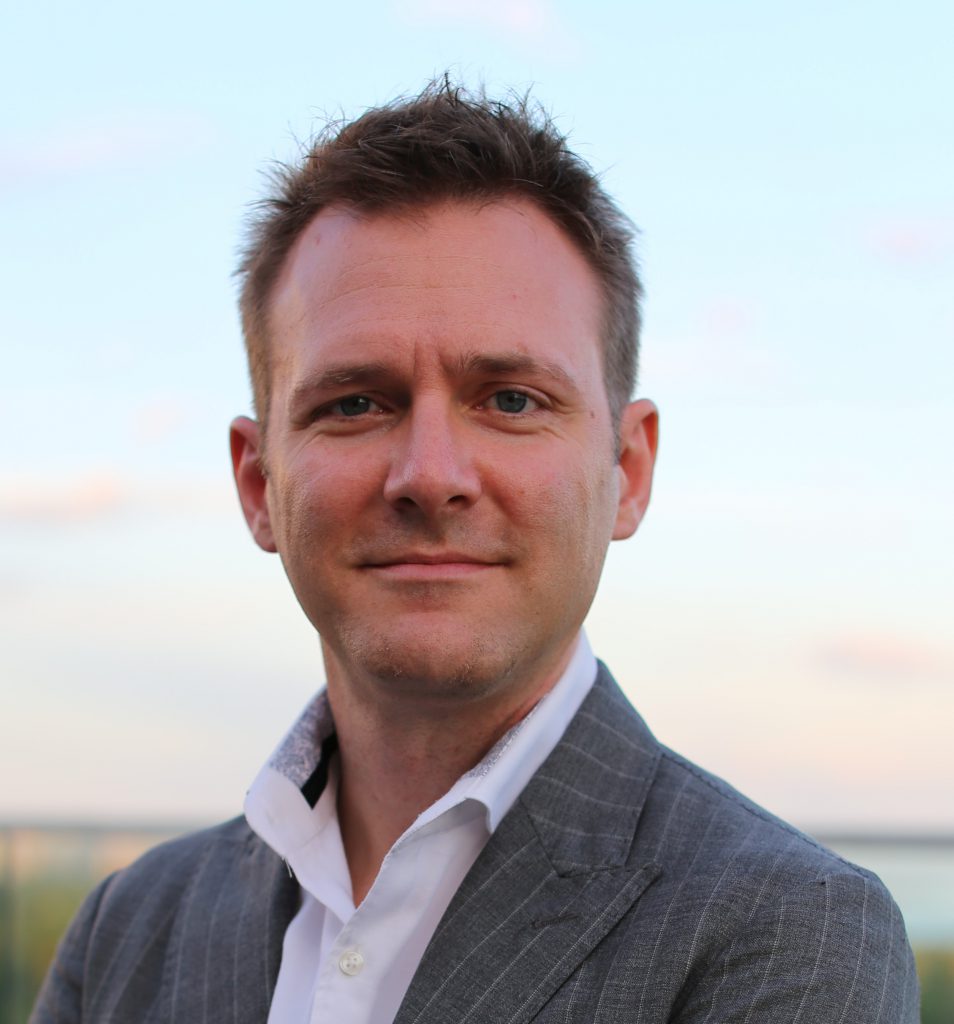 I am Full Professor at the Faculty of Information and the School of the Environment at the University of Toronto, and Director of the Digital Curation Institute. I lead the Just Sustainability Design lab at UofT.
I am committed to a transdisciplinary program of research that helps enact meaningful and lasting change in computing to meet the urgent need for sustainability and social justice, at a time when the world is grappling with unprecedented ecological, political and societal crises. The integration of sustainability and social justice in technology, or just sustainability design, remains a 'grand challenge' for computing. I tackle it through:
the critical examination of the politics, values, and cognitive processes of technology design and
the development of methods and tools for just sustainability design in computing, with broader implications on other technologies and contexts.
Concrete design projects in urban contexts provide the empirical context to translate the emerging knowledge to practice in collaborative approaches to bring forth just sustainabilities through technology design work.
My reflections and research on the state and future of computing in relation to society are summarized in my monograph Insolvent: How to Reorient Computing for Just Sustainability (MIT Press, June 2023, https://mitpress.mit.edu/books/insolvent). The monograph has been endorsed by leading scholars in computer science and in philosophy and labelled "compulsory reading for engineers, designers, and everyone interested in thinking about technology".
My work is supported by grants from the National Science and Engineering Research Council of Canada, the Canada Foundation for Innovation, the Ontario Research Fund, and the School of Cities at the University of Toronto. Previously, it has been funded by the European Commission and by agencies in Germany and Austria. I have consulted for the United Nation's Food and Agriculture Organization. Before joining the University of Toronto, I developed and coordinated international consortia of universities, cultural heritage organizations and commercial partners and created decision support tools for digital curation, some of which won a number of awards. As Director of the Digital Curation Institute at the University of Toronto, I now bring together graduate students, appointed fellows, faculty colleagues and partners to conduct research at the intersection of digital curation and systems design (http://dci.ischool.toronto.ca).
My first book Insolvent: How to reorient computing for just sustainability appeared at MIT Press in 2023. Get it now! or read it here, it's Open Access.
Please follow me on Mastodon.